The role of the Finance Director has arguably never been more important than it has been over recent months and as it will be over coming months.
As COVID-19 took hold and lockdown ensued, Finance Directors (and their teams) were at the forefront of business planning to deal with the consequences. This has been true across virtually all business sectors and the marketing and creative services world in which we operate has been no exception. Sure, some agencies have been fortunate enough to have clients in the right market place or found their own service offerings have been more resilient than others – probably more by luck than management I dare say – but even they have had to adapt to new stresses and strains on their business and workforce.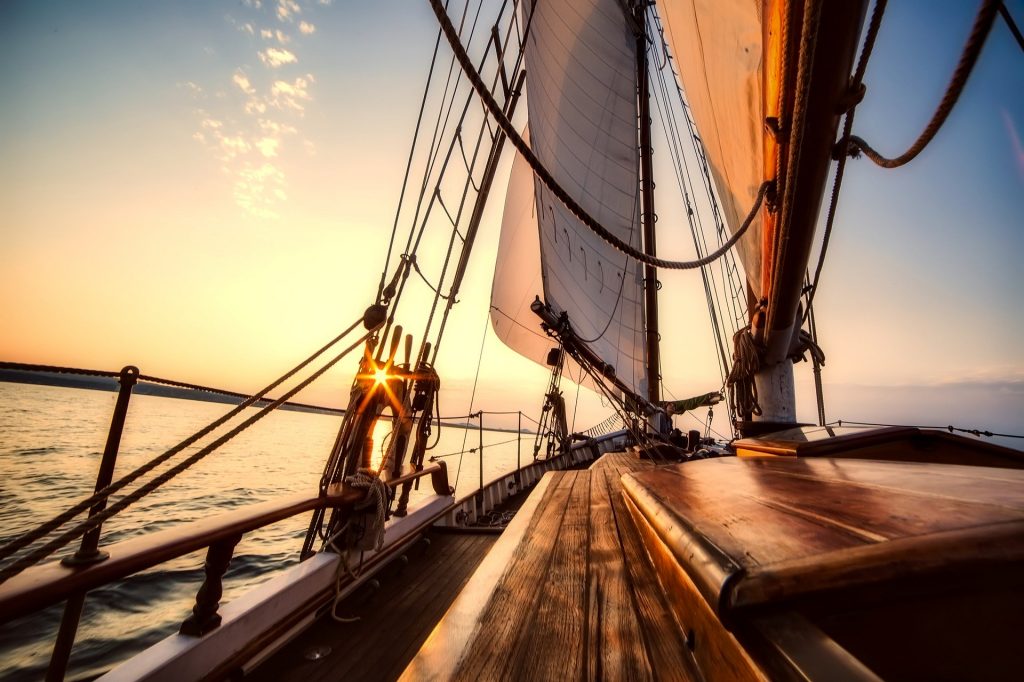 Cashflow has always been important but it suddenly became paramount – how long could a business survive with radically curtailed revenues and cash inflow? what measures could be put in place with landlords, supply chain and other suppliers to mitigate or delay cash outflow? how best to deal with an array of new government support initiatives? and, perhaps, most fundamental of all, how to manage staff costs – an agency's biggest outgoing – and look after its people in the best possible way. Furloughing, redundancy, pay-reductions, reduced working weeks, no working weeks (!) etc, all needed various scenario planning and forecasting, and reforecasting, like at no other time.
Without a Finance Director (or an up & coming Financial Controller, or possibly emergency support from the business's external accountants), I suspect this would have been a huge distraction for the senior management team when other things such as internal and external communications, client liaison and other logistics were all balls needing to be juggled.
We may not be out of the woods yet but let's hope we're through the worst in terms of the health impact of COVID. Businesses are beginning to think about "what next"? What might the "new normal" be and when? The forecasts that were written a few weeks ago will need to be re-written as/when clients become clearer about their own prospects and some of those government initiatives are reigned in or extended. Will businesses have to start thinking in terms of redundancies or contract changes rather than furlough, or is there a sufficient revenue pipeline to bring furloughed employees back full-time?
The role of the Finance Director in enabling these decisions to be made with a clear understanding of the financial implications continues to be vital. Do you have the finance team and, particularly, the senior finance lead to help guide your business through this next phase and beyond? If you have any doubts, then please give one of us a VisionFR a call. We have worked through (albeit different types of) recession as agency Finance Directors and so can offer an empathetic ear; we are also well connected with a number of expert portfolio Finance Directors (full-time, part-time, interim etc to suit) with a wealth of sector experience who can help you keep a firm hand on the tiller.